When you hit the brake pedal, you want your car to stop. No exceptions. This means having good brakes that are serviced routinely and maintained to the fullest. At Bowman's Auto Repair, we specialize in brakes, giving our drivers complete peace of mind when they're out on the road. Our brake services span the gamut, from simple checks to see how much pad is left, to a full brake replacement to ensure you've got the stopping power you need. Drivers in Butler, East Butler, Lyndora, Oak Hills, and Meridian, PA should check out our full range of capabilities, which include: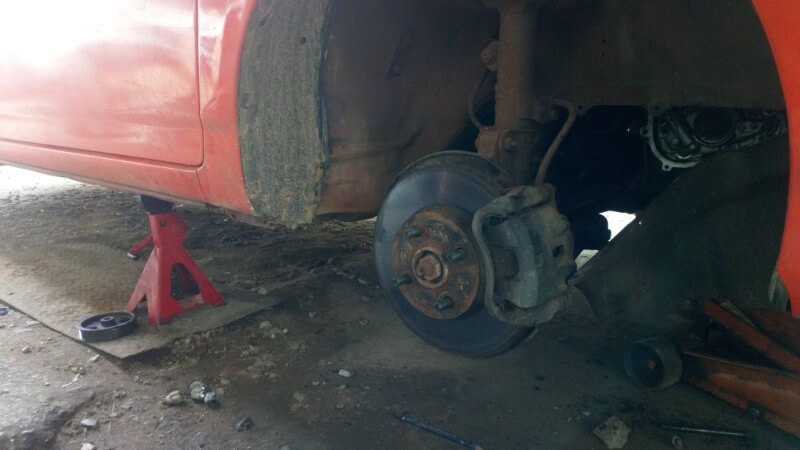 Replacements
Need new pads put on? We're the only place you need to visit for a brand-new set of brakes, installed to perfection. We'll swap out those worn down old pads and make sure your vehicle is ready to stop on a dime with a new set of pads.
Repairs
If you've been grinding your brakes or have gone too long without replacing them, there may be damage to peripheral components. When you need new rotors, calipers or shoes, we're here to help. Our capabilities include full brake repair in Butler, PA to ensure this critical system is functioning flawlessly.
Inspections
Are you concerned there's something wrong with your brakes? We'll be glad to take a look for you! We want our customers to have peace of mind when they hit the brakes. Allow us to take a look at your full brake system to ensure nothing is amiss and that your vehicle is roadworthy.
Brake line services
Mushy brake pedal? Not getting the response you demand when you ease onto the brake? We'll bleed your brakes to remove any air pockets, then pump in fresh brake fluid to ensure the entire system responds appropriately.
As your complete resource for brake services, Bowman's Auto Repair takes pride in giving customers only the highest levels of workmanship. We use best-in-class brake parts and install them with care. The result is a system that'll absolutely perform out on the road.
Do you need a brake replacement?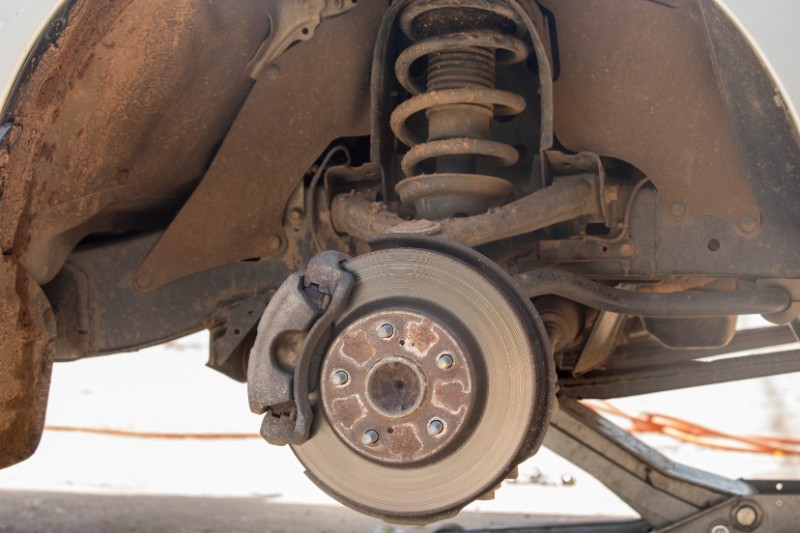 Not sure if you need brakes? Stop on by and let us take a look! We'll be able to tell how much you've got left on existing pads, or we'll be able to tell you if there's any damage to components from grinding your worn brakes. Some of the chief indicators that you might need brakes include:
A chugging feeling when you compress the brake, similar to your ABS engaging.
A squeaking or squealing noise that happens when you press the brake.
A loss of stopping power or a slow reaction when you hit the brake.
Brake issues are nothing to ignore. If you suspect it's time for your brakes to be replaced or serviced, make an appointment with us today by calling 724-287-5429.