Automotive Repair Shop in Butler, PA
For the past 16 years, our family owned and operated auto repair shop has provided customers with timely, effective and affordable work. We are dedicated to our local community, and we look forward to welcoming new customers into our shop for muffler repairs, oil changes, PA state inspections, and more. We proudly accept Visa, Mastercard, and Discover.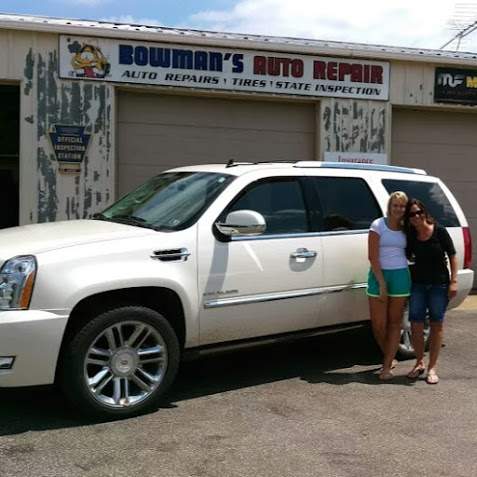 Trusted Car Mechanic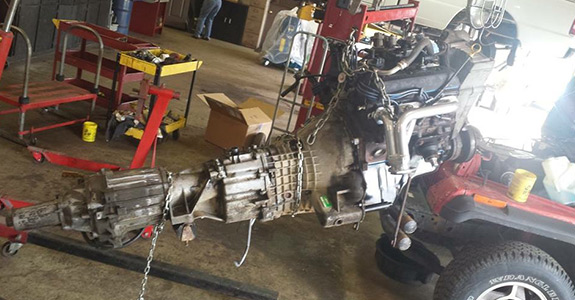 When choosing a car mechanic, what is most important to you? Some people might say expertise, while others might say convenience and price. For other people, a local connection, personable customer service and strong experience might be the most important things. Fortunately, when looking for an auto mechanic in Butler, PA, you don't have to choose just one or two priorities. Bowman's Auto Repair offers all of the above and more, and we've been doing so since 2005. We specialize in A/C, engine performance and repairs, rust repair, custom exhaust service and much more.
Bowman's Auto Repair is a family owned and operated small business, and has been in operation for 16 years. Having served our country in the military for over 20 years, Art Bowman brings a level of efficiency that is unparalleled. With fast, friendly and reliable service, Bowman's Auto Repair has thrived in the automotive industry while still remaining true to its roots in the local community. The next time you need quality auto repair in Butler, PA that is quick, affordable and long lasting, we hope you will choose to do business with Bowman's Auto Repair and give us a call!
Providing auto repair and brake repair services to residents from the following areas:
Lyndora, PA
Meridian, PA
Herman, PA
Fenelton, PA
Chicora, PA
Shanor-Northvue, PA
Hallston, PA
Slippery Rock, PA
Butler County, PA
Lawrence County, PA
Beaver County, PA
Allegheny County, PA
Oak Hills, PA
Westmoreland County, PA
Armstrong County, PA
Clarion County, PA
Venango County, PA
Mercer County, PA
East Butler, PA