From repairing your car's A/C to performing a PA car inspection in Butler, PA, Bowman's Auto Repair is able to provide nearly any auto repair or maintenance service you could possibly need. We take pride in a job well done, and our team of mechanics is up for any new challenge. Here are the services we most commonly perform for our valued customers.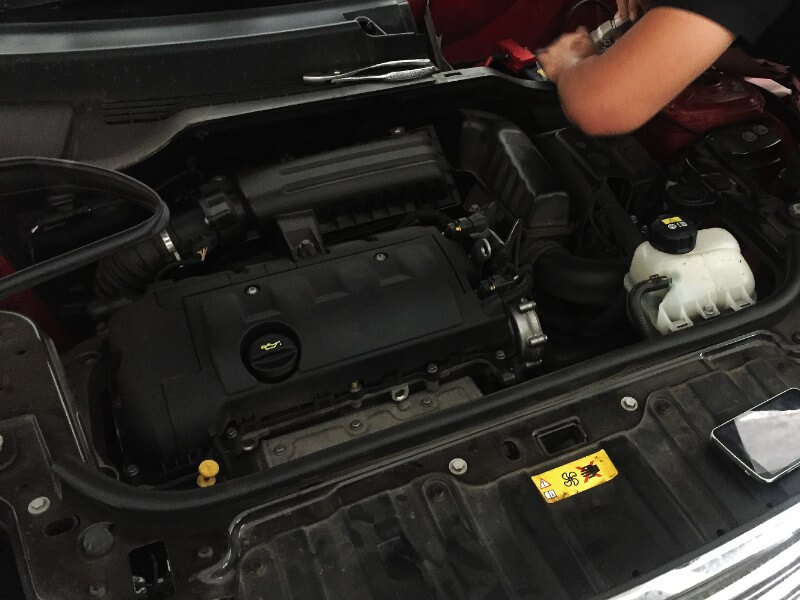 Automotive A/C service and repair
A hot, sticky car isn't anyone's idea of a nice ride. Let us improve your driving experience and keep your car comfortable and safe with our A/C services.
Exhaust service and repair
Your car's exhaust can make or break an inspection. Before your next inspection, let us make sure everything is in great shape.
Custom exhaust service
You can improve your car's overall performance by upgrading to a custom exhaust system at Bowman's Auto Repair.
Engine performance service
Let our team of fully trained and certified mechanics take your engine's performance to the next level.
Engine diagnostics
Before you can fix a problem, you have to understand it. Our quick and convenient diagnostic services will get your car on the road to repair.
Engine repair
Whatever is wrong with your engine, our team will quickly locate it and effectively turn it around.
Under-car work
Suspension, shocks, rattles, and brakes are all covered by our under-car services.
PA state inspections
If your car is due for its next PA state inspection in Butler, PA, handle it quickly and conveniently with the help of Bowman's Auto Repair.
Oil changes
This simple task can cause drivers a lot of grief if not done correctly and regularly. When you trust our team, you'll never have to worry about oil changes again.
General automotive maintenance
All vehicles need maintenance to perform well and have a long life. Our general automotive maintenance services will provide what your vehicle needs.
For all of your automotive repair needs, call Bowman's Auto Repair at
724-287-5429
. We look forward to serving you!